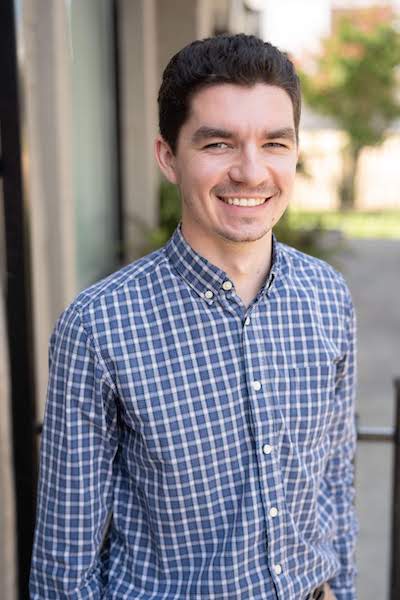 Hi, I'm Paul Sanduleac. I'm a Christian who loves and believes the Bible. I study at Reformed Theological Seminary pursuing a dual degree (MDiv/MA). I attend Grace Community Church.
I was born in Moldova and got my Bachelor of Science at the Technical University of Moldova. I spent 6 years working for FFW Agency (formerly Propeople).
I speak English, Russian, Romanian, some French, and I'm a proficient reader in the biblical languages (Hebrew/Aramaic/Greek).
You can follow me on Twitter.